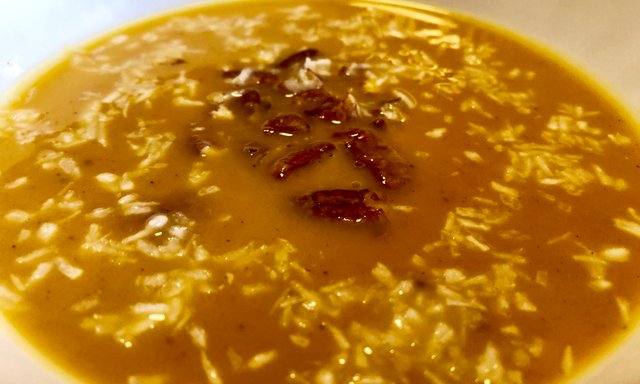 "What? You're making a hot soup with tangerines, yams and some coconut?"
Yes.
"Are you going to lift it with cannabis, Little Miss?"
I most certainly can and will give this to you as a culinary option. It complements this dairy-free, vegan-friendly, grain-free, soy-free, low lectin meal.
Lowering inflammation can taste and feel really wonderful if it's done with intention. I have constructed this healing recipe to feed your body with good fat, provide neuro-protection, heal the lining of the gut wall and reduce pain.
And you thought we were just going to make some soup out of what I salvaged out of my root cellar.
Ready? Here we go!
Ingredients:
6 yams, peeled and cubed.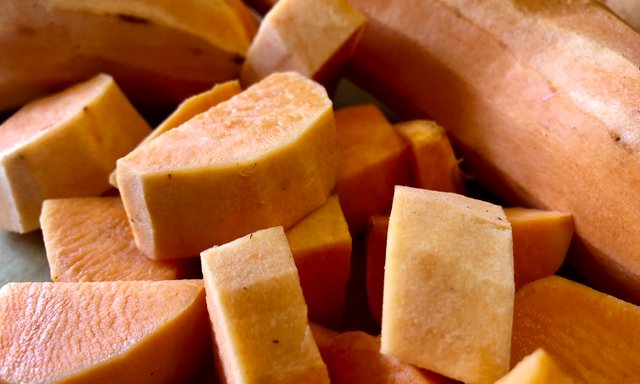 4 tangerines, peeled, excess pith removed and sectioned.
2 yellow onions, peeled, diced and sautéed in 2 tbsp of coconut oil.
2 tbsp of minced garlic, peeled, diced and sautéed along with the onions.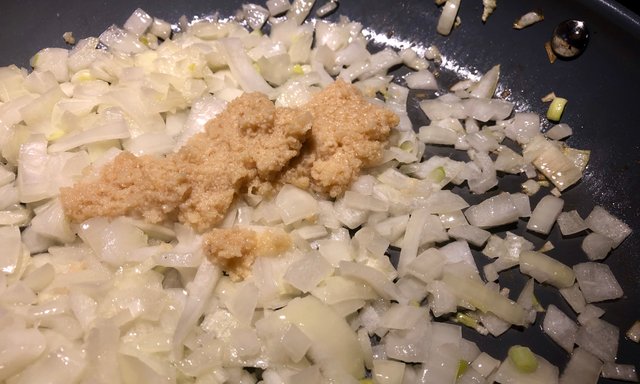 1.5 + 1/2 cups of unsweetened, desiccated, shredded coconut. (Reserve 1/2 cup of coconut for garnish.)
2 litres of vegetable stock.
1.5 litres of water.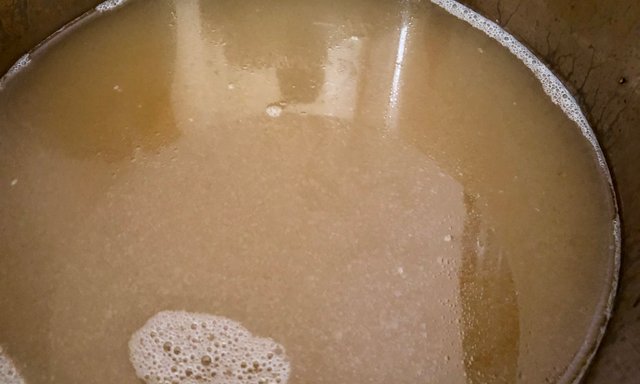 1/2 litre of full fat coconut milk.
1/4 cup of maple syrup.
1 tbsp cumin.
1 tbsp 7 mixed spice blend (containing allspice, black pepper, cinnamon, cloves, nutmeg, fenugreek and ginger).
1 tsp of decarbed and ground cannabis. (Choose a strain with a citrusy aroma. I used a strained called purple tangie that I grew, but agent orange or a lemon haze would work equally as well.)
1/2 tsp of cayenne pepper.
1/4 tsp of pink Himalayan salt.
1/4 cup of Bragg's Apple Cider Vinegar.
4 limes, juiced.
1/2 cup of chopped pecans to garnish.
Directions:
Put all the ingredients in an Instant Pot, in the order listed, up until the vinegar. Add the vinegar and the lime juice as the last ingredients and reserve the chopped pecans and a 1/2 cup of shredded coconut for garnish, just before the soup is served.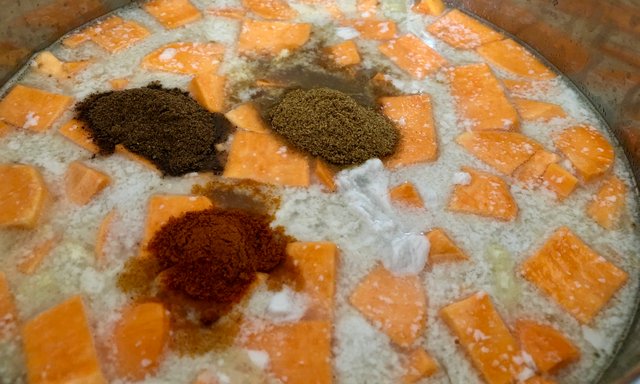 Set the Instant Pot to Pressure Cook and cook for 30 minutes.
Once the soup is done cooking, use an immersion blender to purée it.
Add the vinegar and lime juice and blend it in with the immersion blender.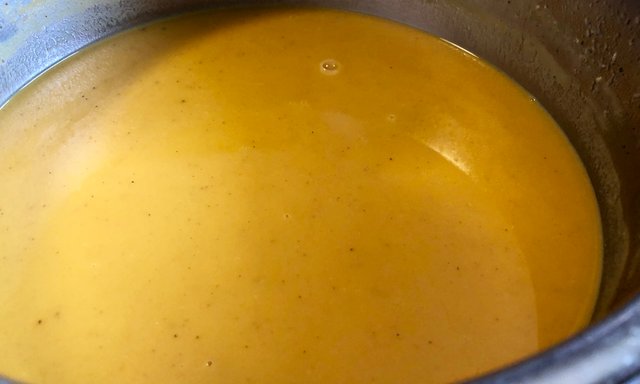 Place soup in a serving bowl and garnish with chopped pecans and shredded coconut.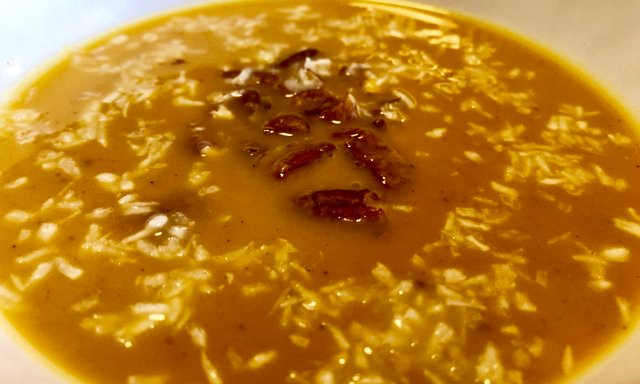 This recipe yields 12 (2 cup) bowls of soup and it freezes well.