O Canada, do you think that's what Dana Larsen had on his mind when he launched his "OverGrow Canada" campaign? The True North strong and free! I think he absolutely did.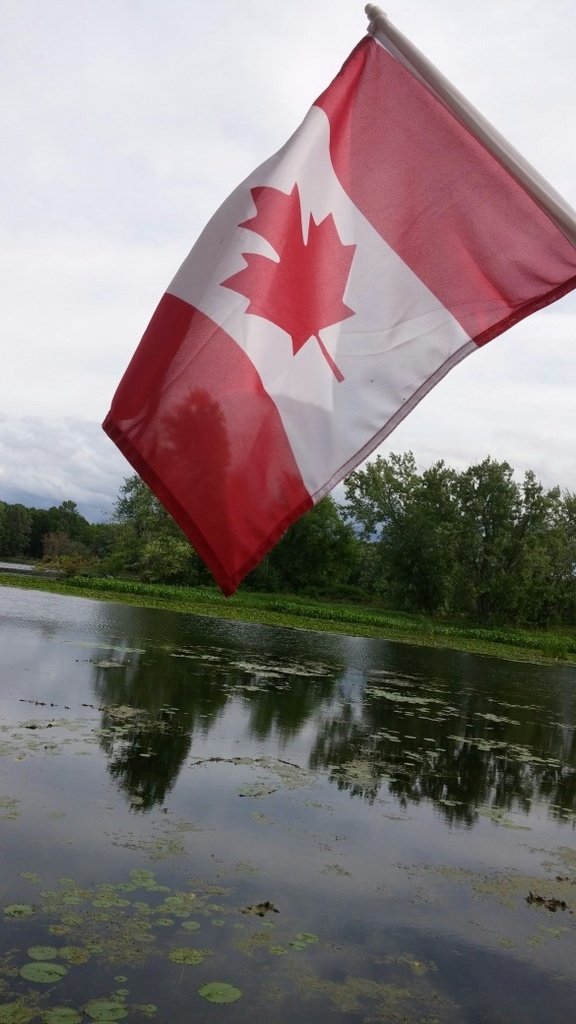 (So, for all of you who may not have caught the significance of the phrases about glowing hearts and being strong and free, they are direct lines from Canada's national anthem.)
Dana Larsen is a well known, Canadian cannabis activist, politician and author.  In February 2016 he created a movement, that he fondly named: "OverGrow Canada".
It was a call to action.
Specifically: to educate and increase awareness  about cannabis legalization across the country.
His marketing angle was brilliant. He promised to send people "free cannabis seeds" as long as they paid a few dollars for shipping and agreed to plant the seeds in open public spaces where they could be seen…seen growing alongside all the other weeds.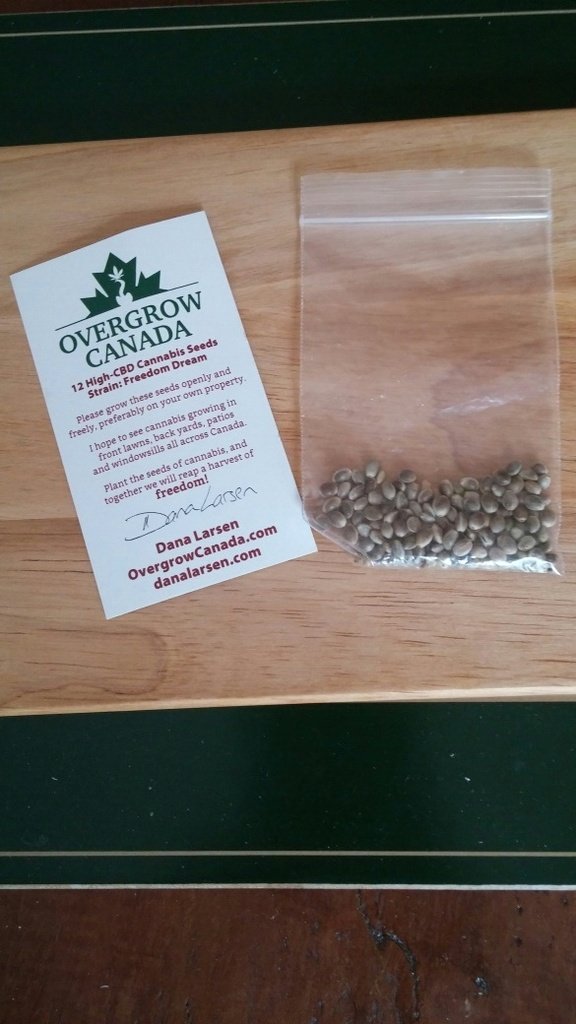 I ordered my seeds.
It was a way for many of us "would- be" cannabis activists to come out of the closet and engage in a very gentle expression of civil disobedience. Show our support to those folks who sacrificed and were convicted and incurred criminal charges and even incarceration for being open cannabis advocates.
I was in the first few thousand people, when Dana planned to give away 1 million seeds.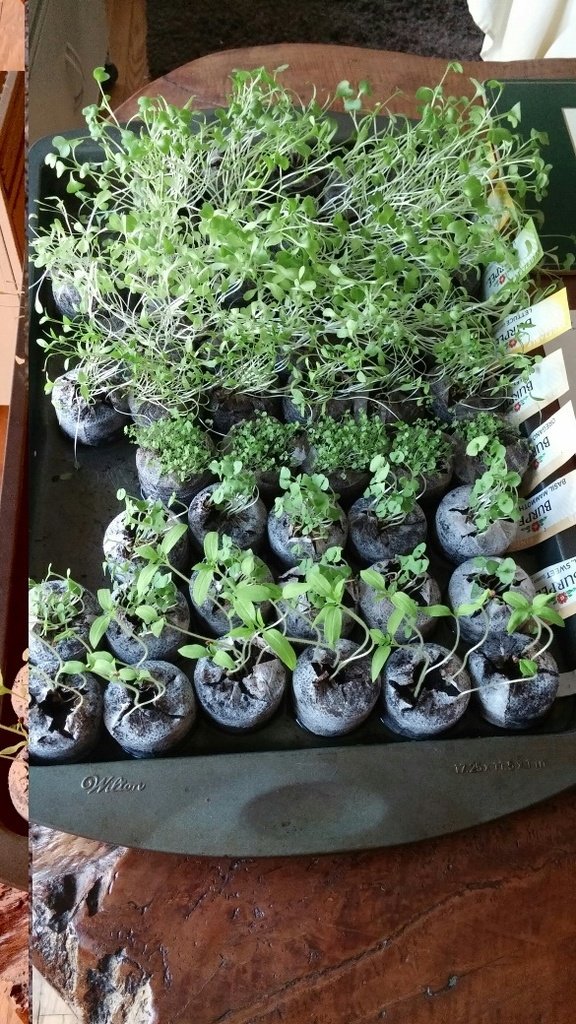 We all planted.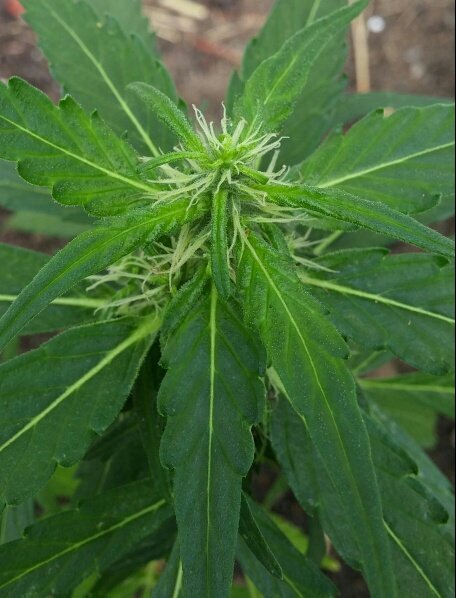 As a country, we ALL grew.
Dana gave away 2.3 million seeds to over 25,000 Canadians. In 2017, he plans to give away 5 million seeds. You can check back with him in January for more news at www.overgrowcanada.com
True North Strong and Free.