You bet there can be! Especially, if these well loved Christmas treats are laced with Super Lemon Haze coconut oil tincture, clocking in at 22% THC.
Please don't be put off or intimidated by this recipe if you don't consume cannabis.
It isn't an essential component to the success of this recipe.
You can be joyful too, just leave the cannabis out.
The rest of us, will just be a little happier and a little more relaxed during the fester,… I mean festive season, that's all.
To make this recipe you will need the following tools:
a high powered blender like a Vitamix or Ninja Pro;
a medium size pot;
a medium size mixing bowl;
a selection of measuring cups;
a cookie sheet lined with a silicone mat or waxed paper;
and a large spoon.
The ingredients needed are:
1 cup of medium shred desiccated, unsweetened coconut;
1/2 cup of caoco powder;
1/2 cup of ground almonds with visible almond chunks
 1/3 cup of maple syrup;
a 141 gram package of pure creamed coconut;
1/4 cup of Super Lemon Haze cannabis infused coconut oil;
22 full almonds to decorate with;
and a pinch of pink Himalayan salt.
Directions:
Grind the almonds, but leave some visible almond chunks or pieces.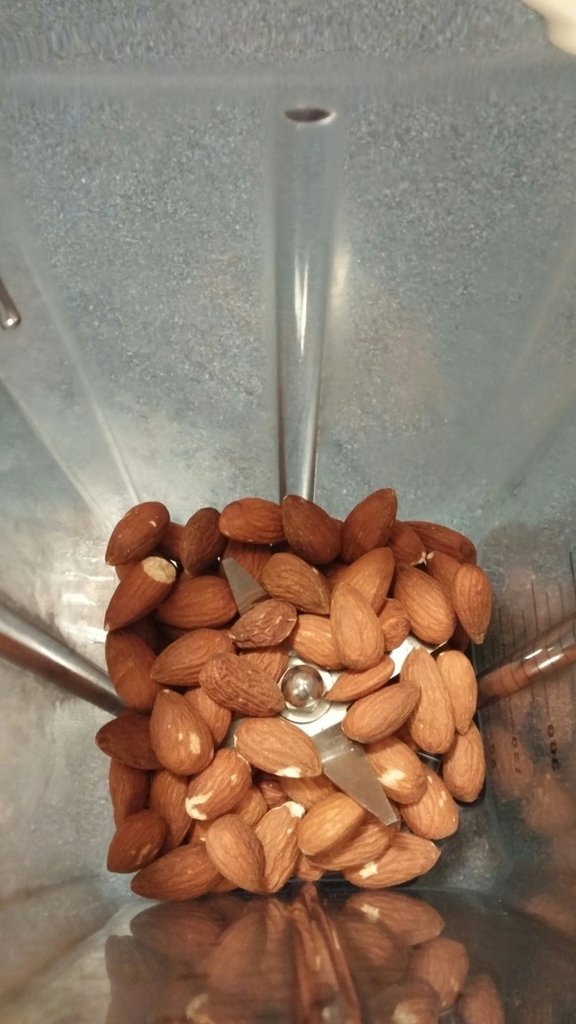 This is what they should look like: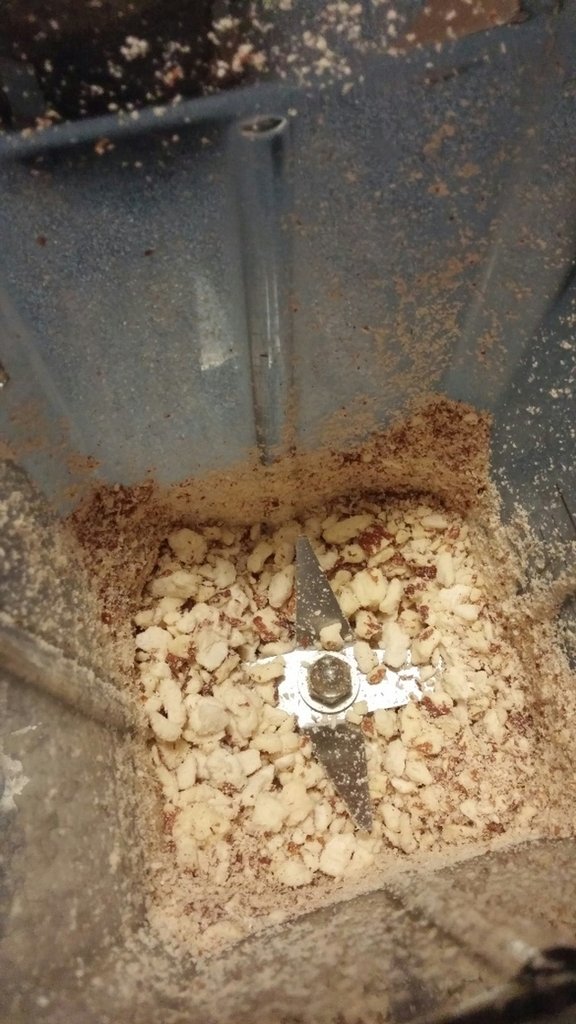 Next, blend the cocoa powder and the maple syrup in the blender. Blend well.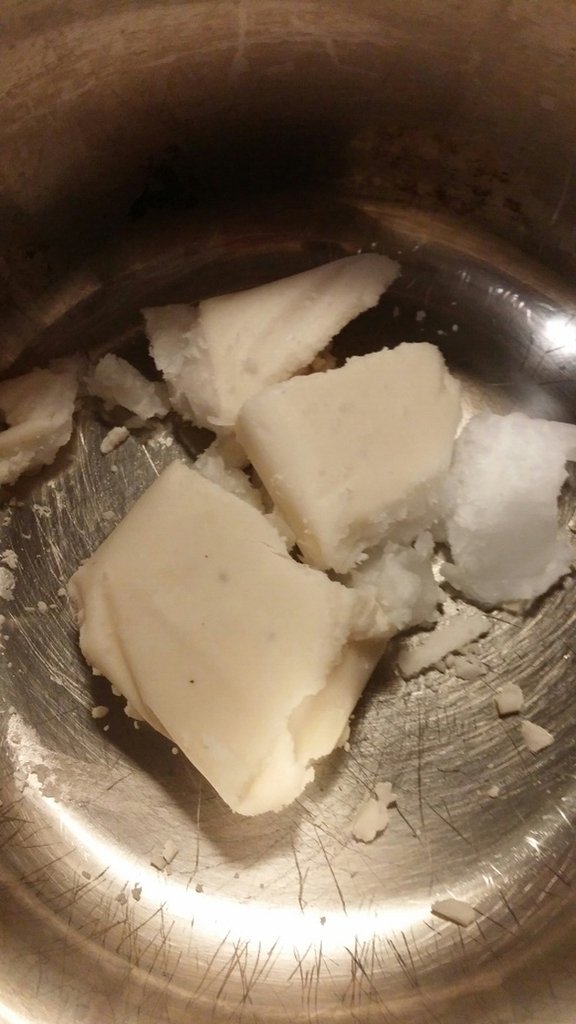 Next, heat the pure creamed coconut in a pot on your stove top on medium heat. Stir continuously because it can burn quickly. Once it is liquefied, add it to the blender with the maple syrup, cocoa and cannabis infused coconut oil. Blend these wet ingredients really well.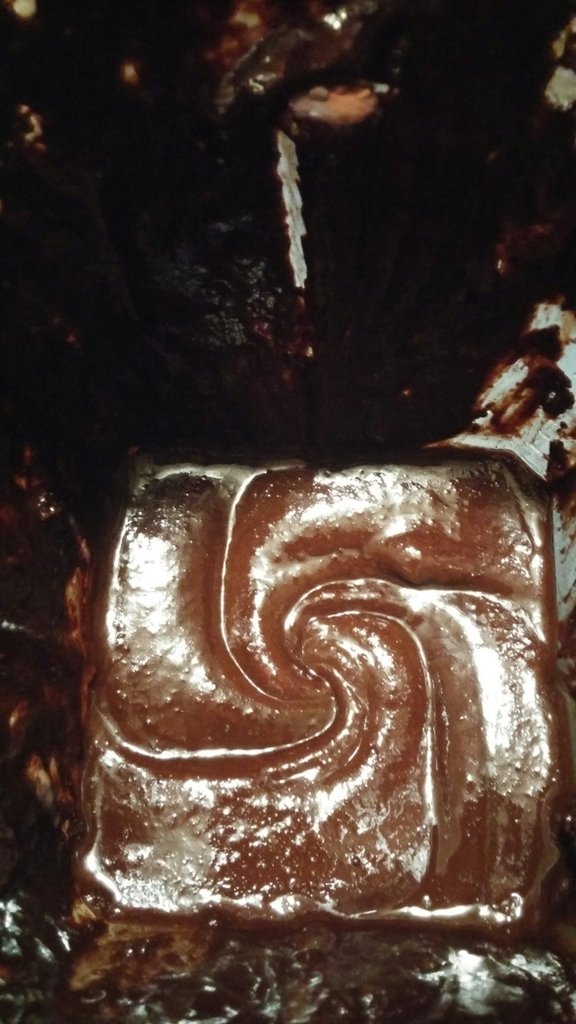 Next, put 1 cup of shredded coconut in a medium size mixing bowl.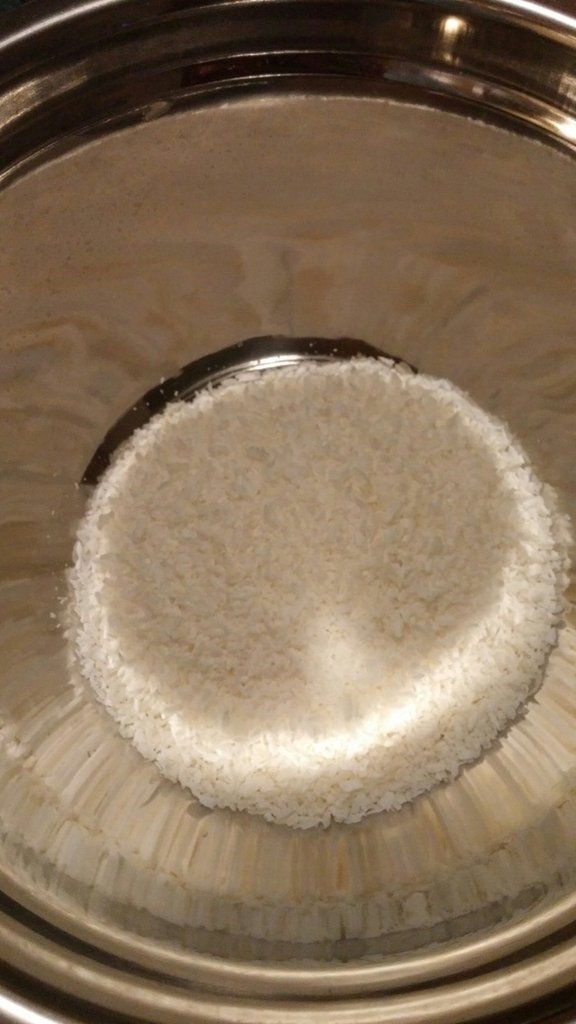 Next, add the ground almonds and a pinch of salt and mix well.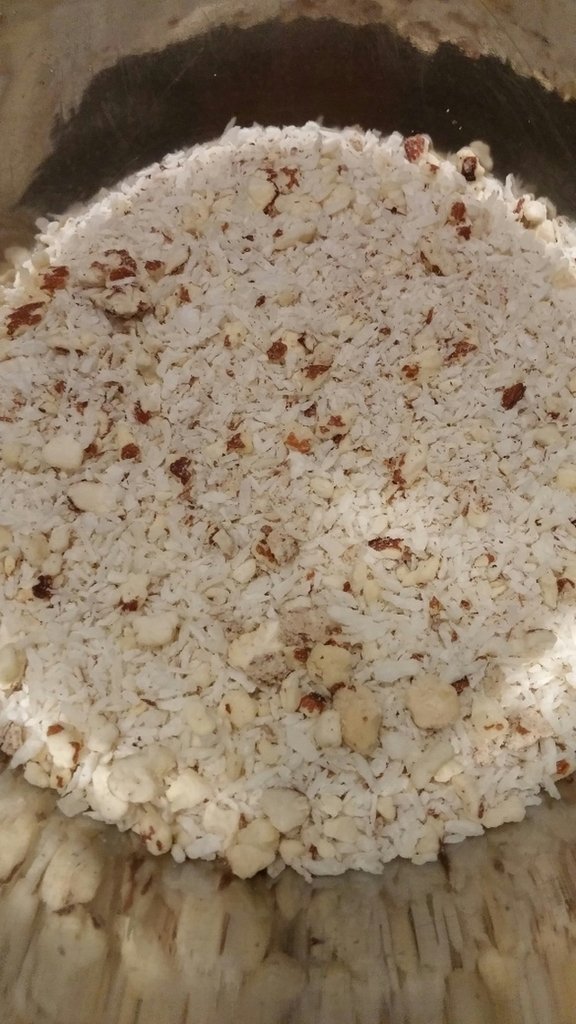 Next, add the cocoa mixture and blend again.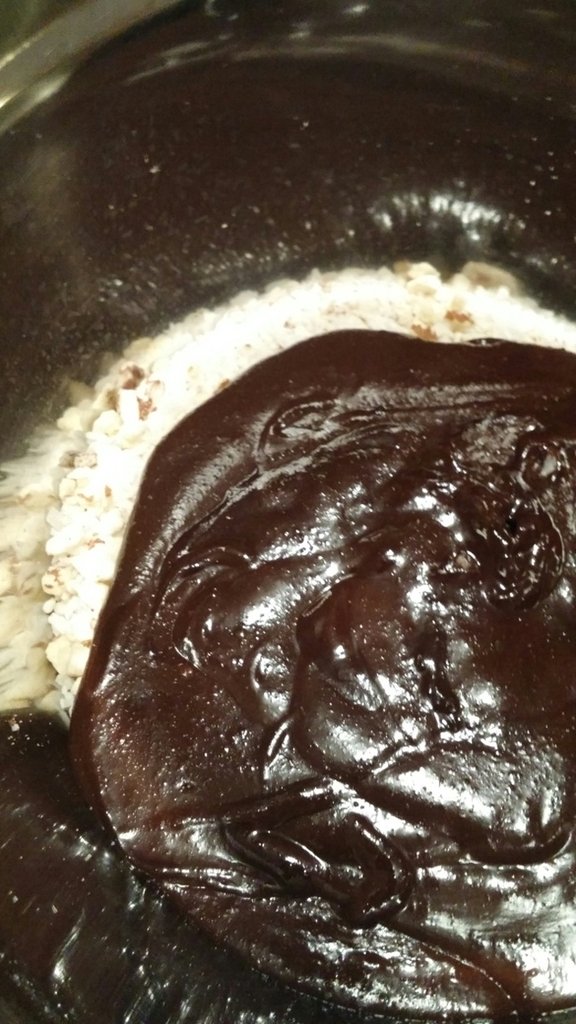 The mixture should look like this, once it is blended well: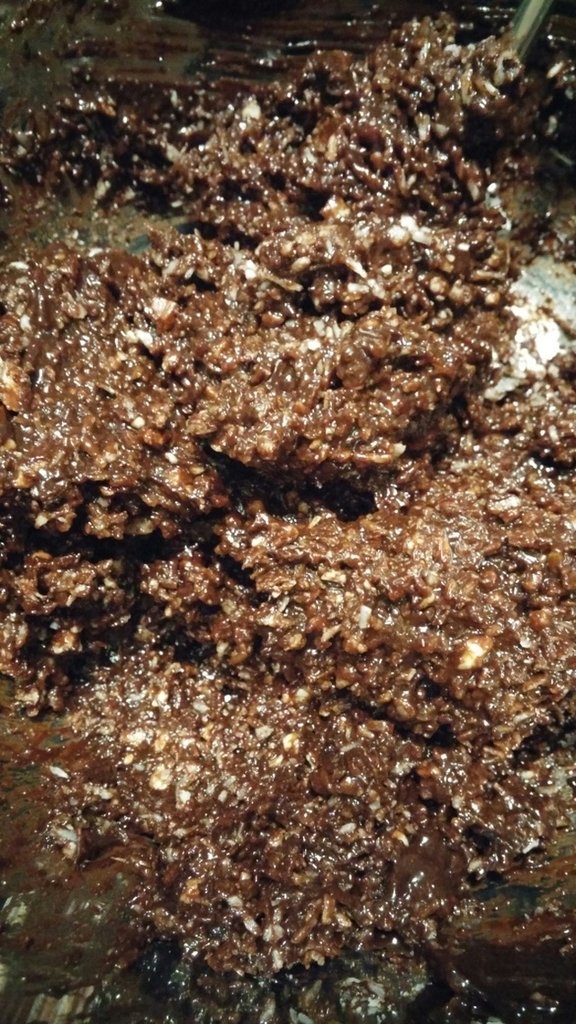 Next, drop spoon size dollops of the mixture on a lined cookie sheet and place 1 full almond in the centre of each piece of almond joy.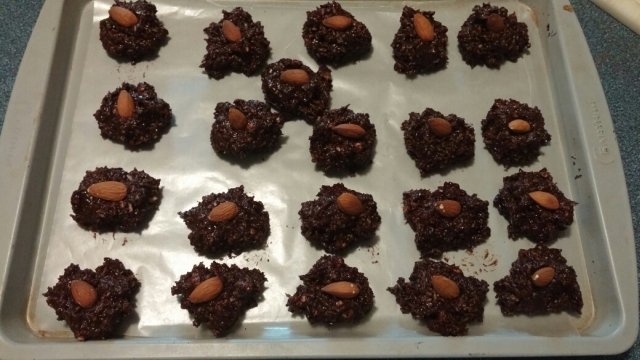 This is the happiest little treat. It's grain-free, dairy-free, vegan and doesn't contain any refined sugar. Plus, it's the perfect delivery method if you want to medicate with them. You can't taste the cannabis concealed within them and they are little bundles of pure joy. 😉
What's not to love about that?