I celebrate "green" everyday of the year by consuming high amounts of nutritionally dense plant material in various forms. Today is no exception, however it has an added twist in that I also dressed in green to mark the special occasion of St. Patrick's Day.
For this green drink, you will need the following tools:
a sharp butcher's knife;
a vegetable peeler;
and a high powered blender (like a Ninja Pro, Blendtec or Vitamix blender).
You will need the following ingredients:
3 big leaves of kale;
2 cups of spinach;
3 stalks of celery;
a whole cucumber;
1 cup + 1 cup of spring water;
1/2 cup of broccoli sprouts or any fresh green sprouts of your choice;
1/2 cup of parsley;
1/2 a cantaloupe or green melon;
a pear;
a 1/2 inch size piece of fresh ginger root peeled;
a 1/4 inch piece of fresh turmeric root peeled;
a 1/4 of a lime with the peel removed;
1/2 tsp of ground cinnamon;
a pinch of fresh ground black pepper;
2/3 tsp of infused mct coconut oil, infused with the cannabis strain of your choice. (If you don't want to medicate this smoothie, just use mct coconut oil that hasn't been infused.)
Directions:
Wash all your leafy greens and add them to your blender along with 1 cup of spring water and blend.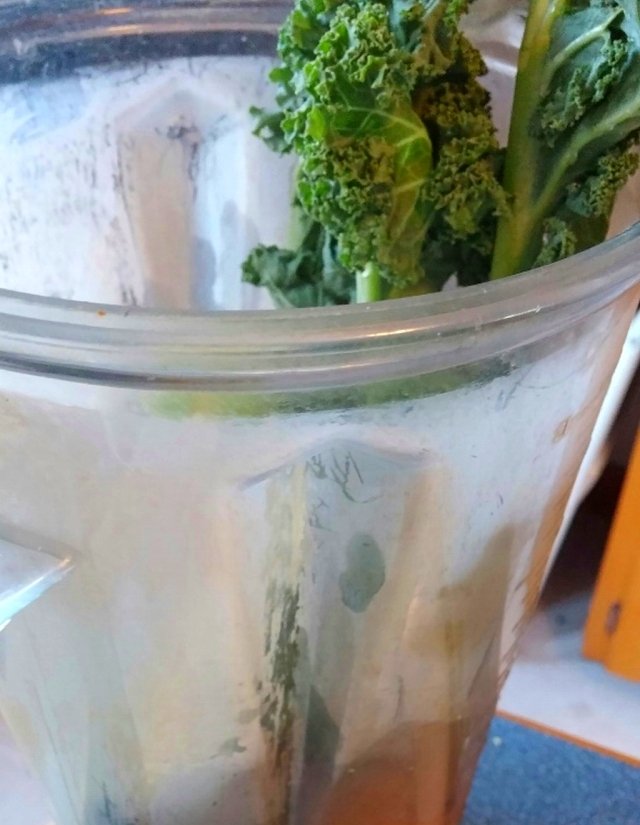 Peel and remove the rind from the cantaloupe, lime, cucumber, turmeric and ginger root and add these things to your blender container and blend.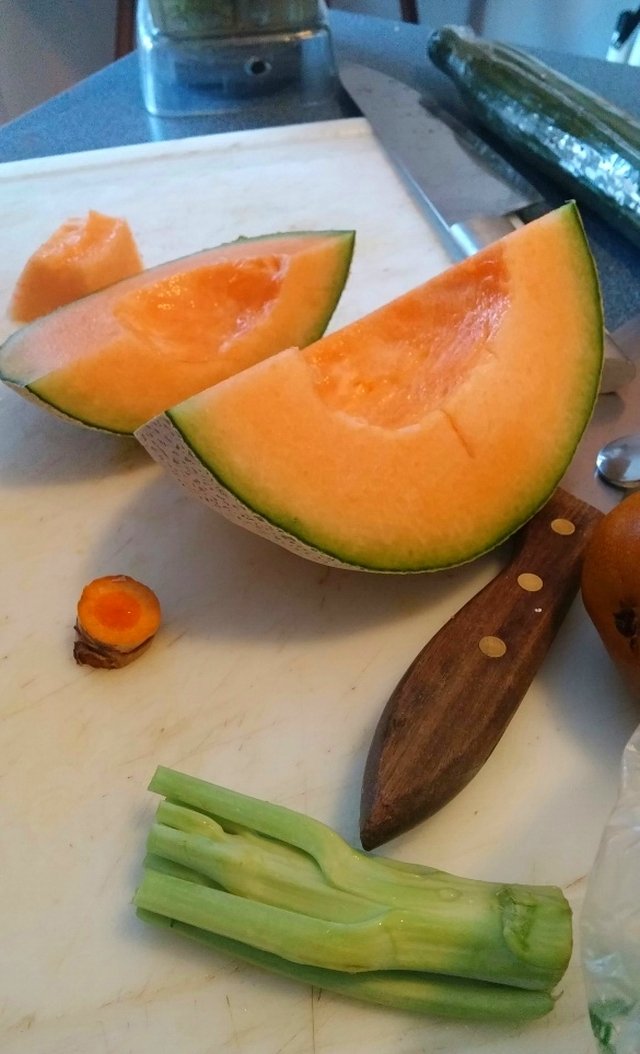 Core the pear and add it to the blender along with the celery, fresh sprouts, cinnamon, pepper and coconut oil.
Blend well for 30 seconds.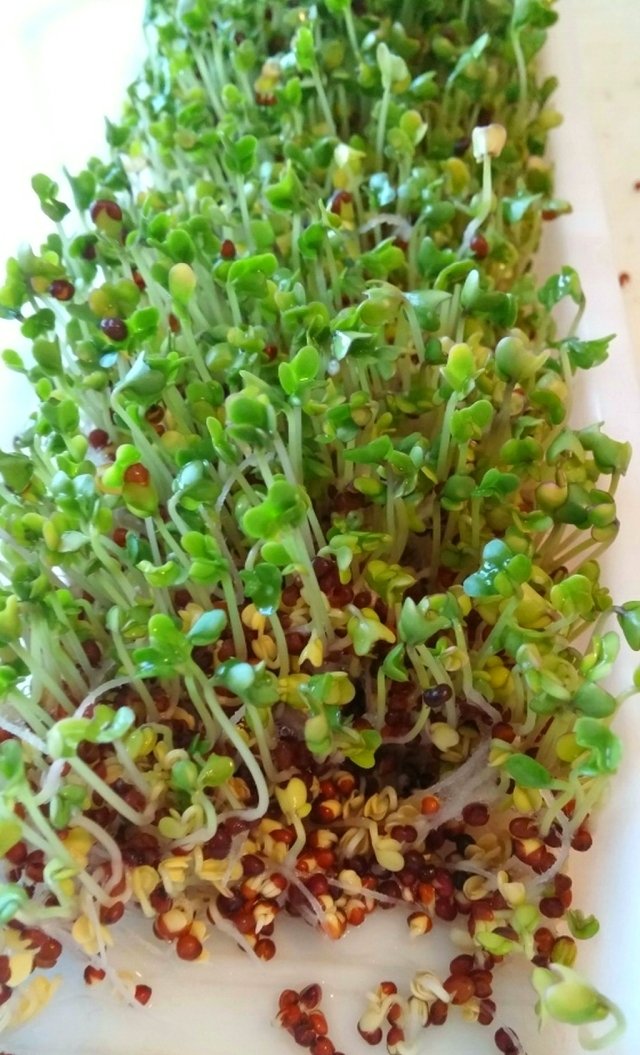 These are fresh broccoli sprouts that I grew on my counter. It's still winter where I live in Canada and the ground is covered with snow and ice. The only gardening I am regularly still doing is sprouting, but it's fresh and it works and they are grown by my own hands.
Add another cup of spring water and blend again for another 30 seconds.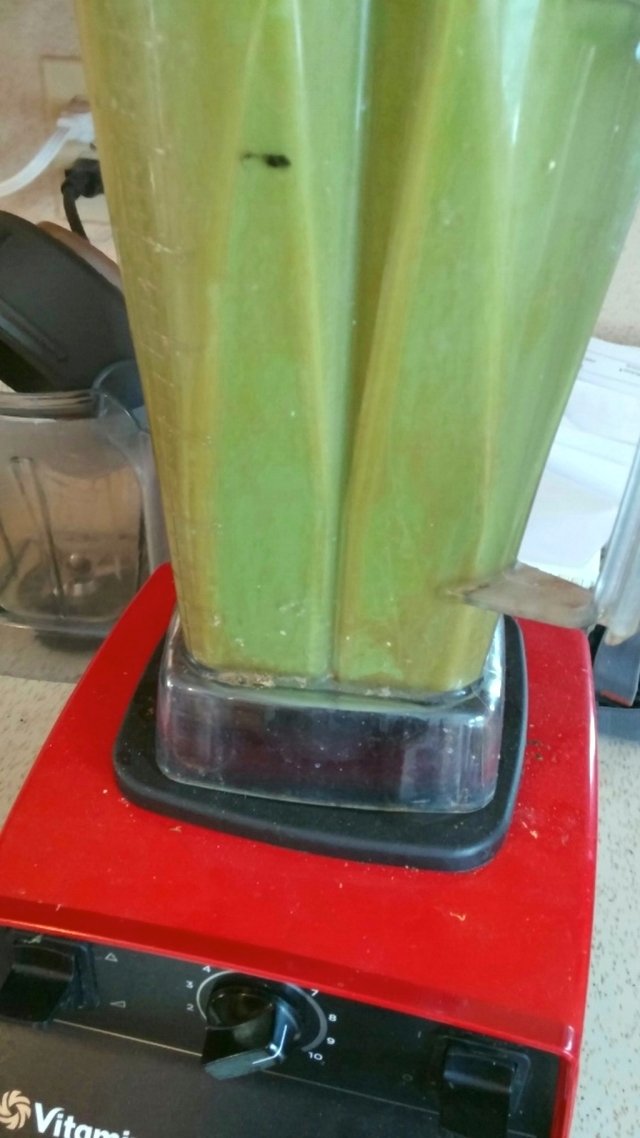 This recipe makes 2 litres of nutritionally dense, very  green juice.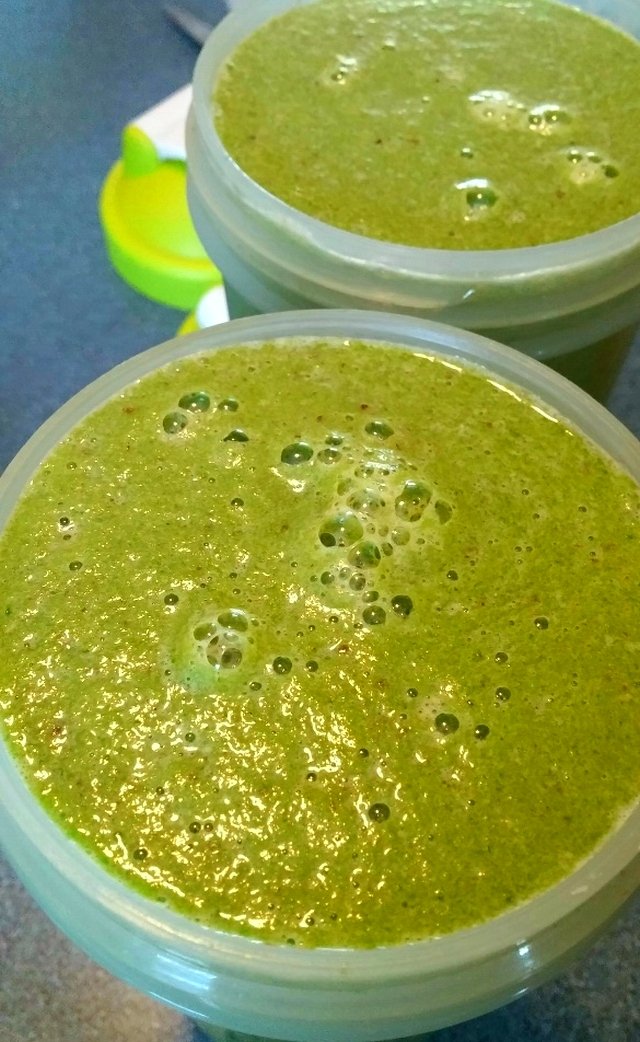 Happy St. Patrick's Day! Enjoy.